KSD News

Dear KSD Community,
I hope you all had a wonderful Thanksgiving holiday filled with joy, relaxation, and rejuvenation.
We have fourteen more school days until our school community heads into the winter break and prepares to welcome a new year, 2023. As a community we have joined together to revitalize connections with our students, staff, and parents/guardians by bringing back long cherished traditions while also launching new programs to support our learners. From TEAM time at Bacich to standards based feedback at Kent, school day clubs to Maker Lab creations the creativity of the KSD is top-notch. As students returned from a mini-holiday we could feel the excitement and delight when reconnecting with peers and teachers. Let's continue on this positive trajectory through showing gratitude, kindness, and appreciation for being a part of the KSD community.
Sincerely,

District Announcements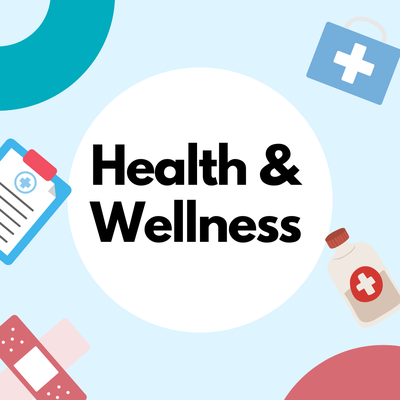 When to Stay Home + Covid & Flu Shot Clinics
Marin Public Health Letter to Caregivers: English & Spanish
Recommendations for a safe and healthy holiday season in light of the early arrival of seasonal respiratory viruses.
---
COVID-19 Vaccination Clinics - Omicron Boosters & Flu Vaccines
---
Please reference this exposure notice for information on symptoms, communicability and prevention. (English I Spanish).
Please keep your child home if they are sick. It's not too late to get your flu vaccine. Please contact our school nurse Laurel Yrun (lyrun@kentfieldschools.org) with any questions you may have about how to navigate illness and school this year.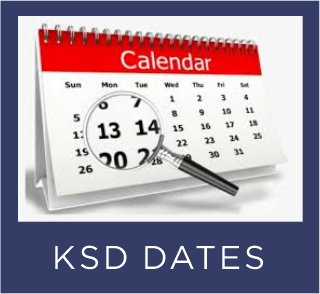 Tuesday, November 29, 2022
Equity and Inclusion Committee meeting, 4-5 p.m.
Wednesday, November 30, 2022
Parents in Action, 8:30-10:30 a.m., Bacich room 7
Thursday, December 1, 2022
Kent Parents in Action, 8:30-10:30 a.m., Kent room 11
Parent Education Event, sponsored by KSPTA Event, 7-8 p.m.,Zoom link, Meeting ID: 875 7900 8307

Top Tips to Support Children in Times of Uncertainty and Stress
Tuesday, December 6, 2022
Kent Site Council meeting, 3:30-4:30 p.m., Room 11
Wednesday, December 7, 2022
December Walk & Roll to School Day
Bacich ELAC meeting, 8:30-10:30 a.m., Bacich Room 7
Thursday, December 8, 2022
4th Grade Winter Voices, 6:30-7:30 p.m.
Friday, December 9, 2022
Kent Club Photo Day
7th/8th Grade Dance
Redwood Drama - K, 1st, 2nd, 12:45-1:45 p.m.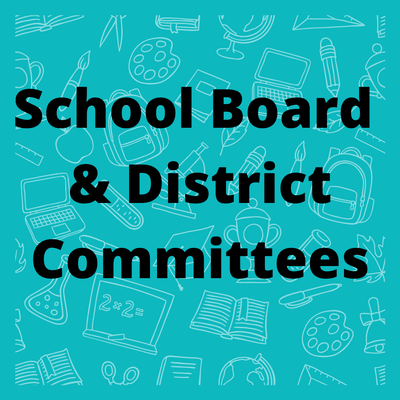 Next KSD School Board Meeting is on Tuesday, December 13, 2022 at 5 p.m.
Here is a link to where you can find the agenda once posted. Access to the meeting will be via in person or audio.
School Board Information: video recordings of meetings, community letters, minutes, trustee contacts
All are welcome and encouraged to attend in-person or via Zoom.
---
KSD Board/District Committees
Equity and Inclusion Committee meeting, November 29, 4-5 p.m.
If you are interested in joining a District Committee, please submit your name here.