Welcome to Kentfield School District!
District Announcements
California Universal Meals Program
The Kentfield School District (KSD) is excited to announce California Universal Meals Program partnership with the Reed Union School District and Ross School District for the 2023-2024 school year. The Reed Union School District will be the KSD's school food authorizer supporting the implementation and compliance of the Universal School Meals program. This shared service partnership will support operation efficiencies and program expenditures through sharing vendors and reporting requirements. Our site teams are working through operational shifts, staffing and volunteer needs to ensure our universal food program runs smoothly while providing our students with the necessary nutritional services to support their access to daily learning.
Additional details about our food vendor, volunteer opportunities and program services will be provided prior to the end of the school year and in the summer months as we prepare for the new school year.
Security Camera Installation
Please be notified that a surveillance system has been installed on campus. The installed cameras are outside and directed towards outside activity, not pointing into buildings. Please be aware that recordings captured may be used in disciplinary proceedings and referred to law enforcement, as appropriate. (Board Policy 3515)
Site Shortcuts
Upcoming District Events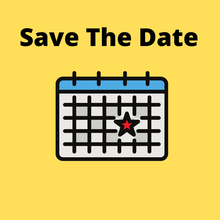 Resources and Information
---
750 College Avenue, Kentfield, CA 94904 (view map)
Telephone: (415) 458-5130
Fax: (415) 458-5137

Office Hours: 8:30 a.m. to 4:15 p.m. Monday through Friday