Community News
These programs are not sponsored by the Kentfield School District. Distributing flyers and information is a community service and does not imply endorsement.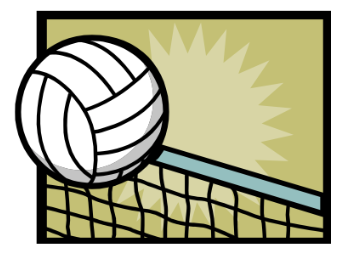 St. Patrick's CYO Girls Volleyball - Evaluation Day
Incoming Grades 5-8 (Fall 2019 school year)
Girls in Corte Madera, Larkspur, and also Kentfield and Greenbrae if they are not served by a CYO volleyball program
Information and registration at: stpatrickscyovolleyball.org and go.teamsnap.com/forms/201033
Player evaluations will be held June 1, 2019 at the Neil Cummins gym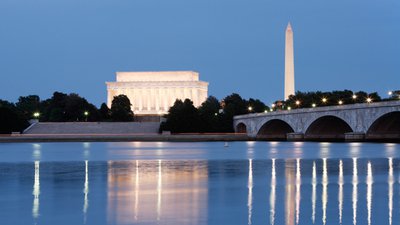 Washington, D.C. Trip 2020
Attention all 7th grade families: The Washington, D.C. Trip for 2020 is slated for Spring Break of next school year. Registration packets are available from Mr. Palmer in room 30 at Kent. Early bird discount available for any who sign up by June 10, 2019.

Summer Reading Program at the Corte Madera Library
Kids of all ages are invited to drop by the Corte Madera Library and sign up for Summer Reading.
They will receive a Reading Log and earn Book Bucks as they read their favorite books. Book Bucks can be spent on a variety of prizes such as Pacifics tickets, popular books, grow frogs, and bendable pencils. Kids can also buy raffle tickets or donate to the National Park Service.
Also, pick up a schedule of special events including Book Club, Lego Club, Origami, a coding class taught by Redwood students, and more. All events are free. Please note that some programs require advance registration. Call 415-924-6382 or visit www.marinlibrary.org/events.
The Corte Madera Library is open every day except Friday and is located at 707 Meadowsweet Drive.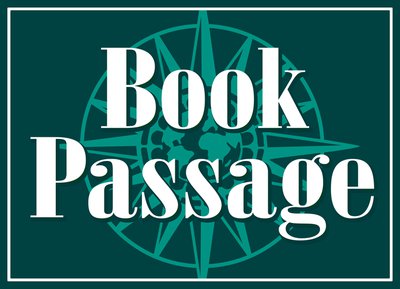 SchoolLink: Buy Books! Help Schools!
Shop at Book Passage, mention your school, and your school will receive a percentage of purchases back as a donation.