Bacich Bears News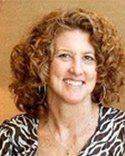 Dear Bacich Community,
Classroom Visits
Today Bacich was buzzing with excitement as we welcomed Marcus Moore from Nia Palmares and his colleague Krischanna Roberson to campus. They are here to work with staff on the topics of equity and culturally responsive education. Following the legacy of Martin Luther King Jr., our staff is reflecting on our practices to make learning accessible for all our children. Small groups of Bacich staff members visited classrooms and identified the values they noticed based on the physical space of the classroom and the interactions among students and teachers. At the end of the day, we had a collective dialogue about what we learned. The opportunity to visit each other's classrooms and talk about what we noticed related to culturally responsive pedagogy was invaluable. We are grateful to the School Board, all staff, substitutes, and students whose flexibility made it possible for this process to take place! This Wednesday after school, we will join a cohort of staff from Kent for continued professional development around culturally responsive teaching. I feel so fortunate to work in a district that prioritizes equity and inclusion.
Universal Transitional Kindergarten (UTK) Presentations
Please join Kentfield staff this Thursday, January 27 at 6 p.m. or Friday, January 28 at 8:30 a.m. in the Bacich Library to learn more about the KSD's Universal TK program that is planned to begin at Bacich School in the Fall of 2022. You may also join on Zoom using this link) and translation will be available.
Bacich Talent Show
Sign ups are still open for the Bacich Talent Show in April. If you have a student in third or fourth grade and they are interested in participating, please go to the Bacich Talent Show website to sign up before January 28. Need some help with thinking of a talent? See Ms. Spitzer for ideas!
Enjoy your week!
Bacich Announcements
Kent Tutors Marin: Free virtual tutoring to K–6th graders in all subjects during school, after school, and on weekends. Spanish-speaking tutors are available. Sessions are 30-45 minutes via Zoom.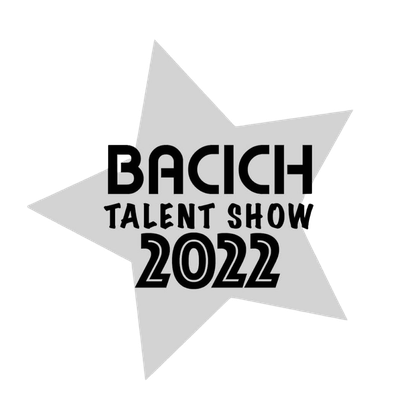 Bacich Talent Show
Attention Third & Fourth Grade Families!
Sign up by January 28 for the 2022 Bacich Talent Show!
Visit www.bacichtalentshow.com for more information.
Bacich Library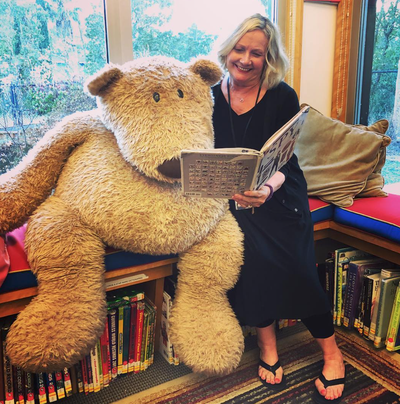 New Blog Post! Bacich Library Book Buzz: bacichlibrarybookbuzz.blogspot.com
Check out Ms. Warnick's blog for the latest blog post for the book recommendations on Martin Luther King, Jr. and the Civil Rights Movement, and read how classes are learning in the library during class visits.
Library Closed
The Bacich Library is closed temporarily to students before school, at snack recess, lunch recess, and after school for safety reasons due to difficulty contact tracing. I will let parents know as soon as I am told I can reopen. I'm sorry for any inconvenience.
To Check Out Books: Visit: sites.google.com/kentfieldschools.org/bacich-library
Watch this how to video to learn how to check out Bacich Library books.