KSPTA News
Next KSPTA Meeting: Monday, April 11, 7-8 p.m., Agenda
Love Reading. Build Community. Support our Schools. 
The first KSPTA Readathon was a huge success! Check out the video to see all the fun that took place at Bacich and Kent.
A huge thank you to everyone who contributed from teachers and staff to park rangers to sidewalk chalk artists to guest readers and parent volunteers. The community truly came together to celebrate and encourage a love of reading.
More than 500 students received over 1400 donations resulting in close to $80,000, which will go directly to programs at our schools funded by the PTA. Wow.
We are beyond grateful for your support and look forward to making the Readathon even bigger and better next year!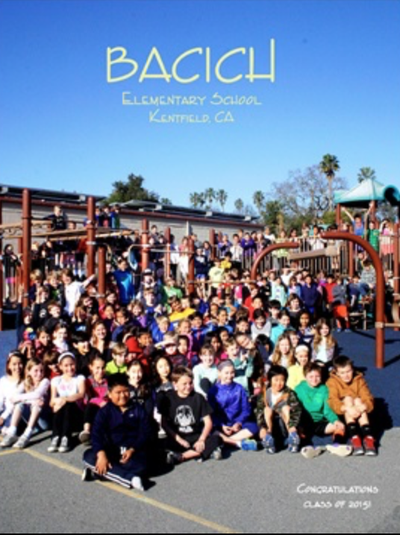 Bacich Yearbooks On Sale Until April 29!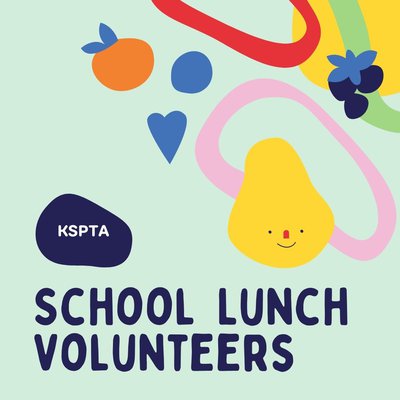 Lunch Volunteer Sign Ups
Our school lunch program is run by the KSPTA and staffed completely with volunteers. These dedicated volunteer parents who've been feeding our kiddos all year are tired and need a break! Please help us out. Between Bacich and Kent we need to get over 1500 lunches into the hands and mouths of our hungry students. Consider a regular shift - either weekly, bi-weekly, or monthly. Connect with other parents and see your children in the wild. We particular need help this month so sign up now!