Bacich News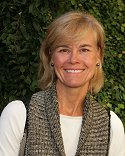 Bacich Principal Sally Peck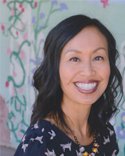 Bacich Assistant Principal Methinee Bozeman
Bacich Announcements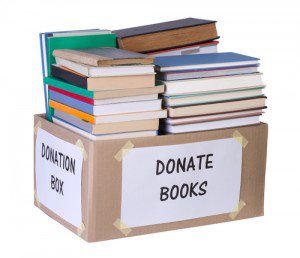 Bacich Book Drive: Last Day!
Are your bookcases overflowing with books your kids have outgrown? Or are they boxed, cluttering your garage, and in need of being donated?
The Bacich Student Council's Fifth Annual Book Drive benefitting the Marin Community Clinic is the perfect place to donate them!
Through May 17, 2019, our school will be collecting gently used or new kids books to donate to the Marin Community Clinic. The Marin Community Clinic offers medical services to underserved communities across Marin, providing vital health and welfare services to populations that would otherwise go without such necessary benefits. For every child that comes through the clinic, either as a patient or accompanying one, the clinic offers them a complimentary book to promote reading and encourage learning! The clinic relies solely on donations for this offering – and our book drive over the last five years provided enough books to give a book to every child for the entire year, every year, for the last five years!!!
Our goal this year is to surpass last years' total of 2,000 books, so we welcome your participation and that of anyone you know!
Please bring your books to Bacich, and deposit them in the bins outside of Ms. Bozeman and Ms. Peck's office! They will be collected, tallied, and distributed to kids at the clinic on May 17, 2019!
Scooter Raffle
If you walk and roll to school, check in at the Safe Routes to School table to get a card and stamp to enter the scooter raffle on May 29, 2019.
Bacich Site Council
Next Meeting: June 3, 2019, 3-4 p.m., Bacich Library. All parents are welcome to attend.
Site Council Election
Three site council positions are available for 2019-2020
Elections will be held during May 20-24, 2019. Voting will take place May 20-24, 2019. An online ballot that will be emailed to you, or a paper ballot will be available starting Wednesday in the office.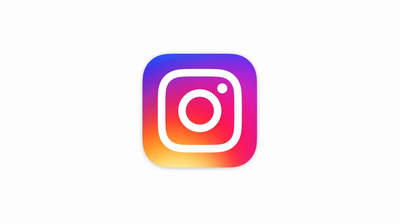 Follow Bacich on Instagram
Bacich Construction